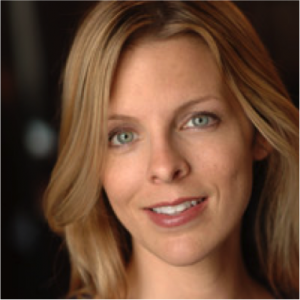 Molly Schaffer, M.A., MFT comes to us from the Pump Station where she has led groups for parents and their infants and toddlers, as well as groups for multiples and parents of premature babies.  After earning her Master's in Clinical Psychology from Antioch University, Molly worked at the Maple Center in Beverly Hills in their esteemed Mindful Parenting program, where she worked with children and parents. Additional training includes the Center for Reflective Parenting and Dan Siegel's Mindsight Institute.  Molly has 3 sons, (two of whom are twins), and a daughter.
---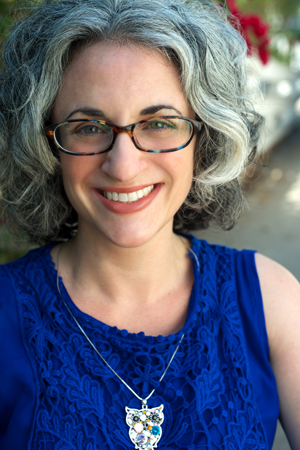 Rebekka Helford, MFT, has enjoyed working with children and their families for over 10 years. Rebekka received training at the prestigious Maple Counseling Center in Beverly Hills and the Center for Reflective Parenting, where she earned a certification in leading Mindful Parenting groups. Rebekka currently supervises interns and leads Mindful Parenting Groups at Well Baby Center in Mar Vista. Additionally, Rebekka facilitates Bagels 'n Blox, a monthly secular Jewish parent-toddler program, for the Sholem Community, and previously taught for Music Together of Santa Monica. When not hanging out with the younger set, Rebekka conducts psychotherapy with individuals of all ages in her Santa Monica-adjacent private practice.

---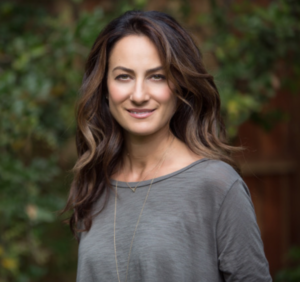 Annabelle Safinia M.A., LMFT completed her traineeship at the esteemed Maple Counseling Center in Beverly Hills. Annabelle, who earned her M.A. in Counseling Psychology, spent subsequent years at the Well Baby Center in Mar Vista facilitating Mindful Parenting Groups and leading the intern group-training program. Annabelle's work integrates a psychodynamic approach with brain science and focuses on conscious relational parenting. Her classes include practical, hands-on strategies for navigating a variety of parenting challenges. Annabelle teaches regular parenting workshops on How to Raise Emotionally Resilient Children, Setting Limits and Developing the Relationship You Always Wanted With Your Child. Annabelle works with individuals, families, and couples in private practice in West LA and is also a parent.